Reimagining Children's Health
We're transforming the idea of what it takes to keep children well, beyond medicine. Besides providing world-class clinical care, we're addressing the social, economic, behavioral and environmental factors that affect kids every day.
---
Explore new ways to go well beyond medicine.
Partnering to Make the School Year Hunger-Free for Local Children
Nemours Children's Health, Jacksonville and the Jim & Tabitha Furyk Foundation have partnered to make a donation that clears a years-long waiting list at existing Blessings in a Backpack schools with a critical need. The expanded support will provide healthy weekend food for an additional 880 children in Northeast Florida during the 2023-2024 school year.
"Kids can't be kids when they're hungry. The consequences of childhood hunger are much more than a growling stomach…fatigue, the inability to concentrate, mood swings, and depression," says Erin Kerr, CEO of Blessings in a Backpack. "We're grateful to partner with Nemours Children's Health through the 'Well Beyond Medicine' initiative to prevent weekend hunger and create a healthier future for Jacksonville kids."
"Blessings in a Backpack has always been near and dear to our hearts. Having the opportunity to partner with Nemours Children's Health to add these additional children so that hundreds of kids have hunger-free weekends has been so impactful."
— Jim Furyk, PGA TOUR golfer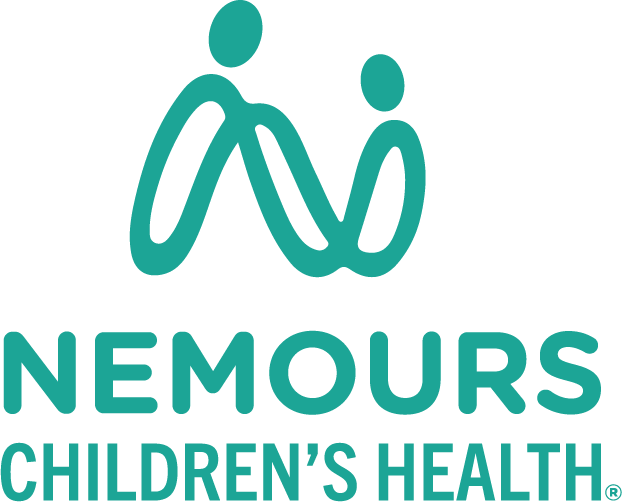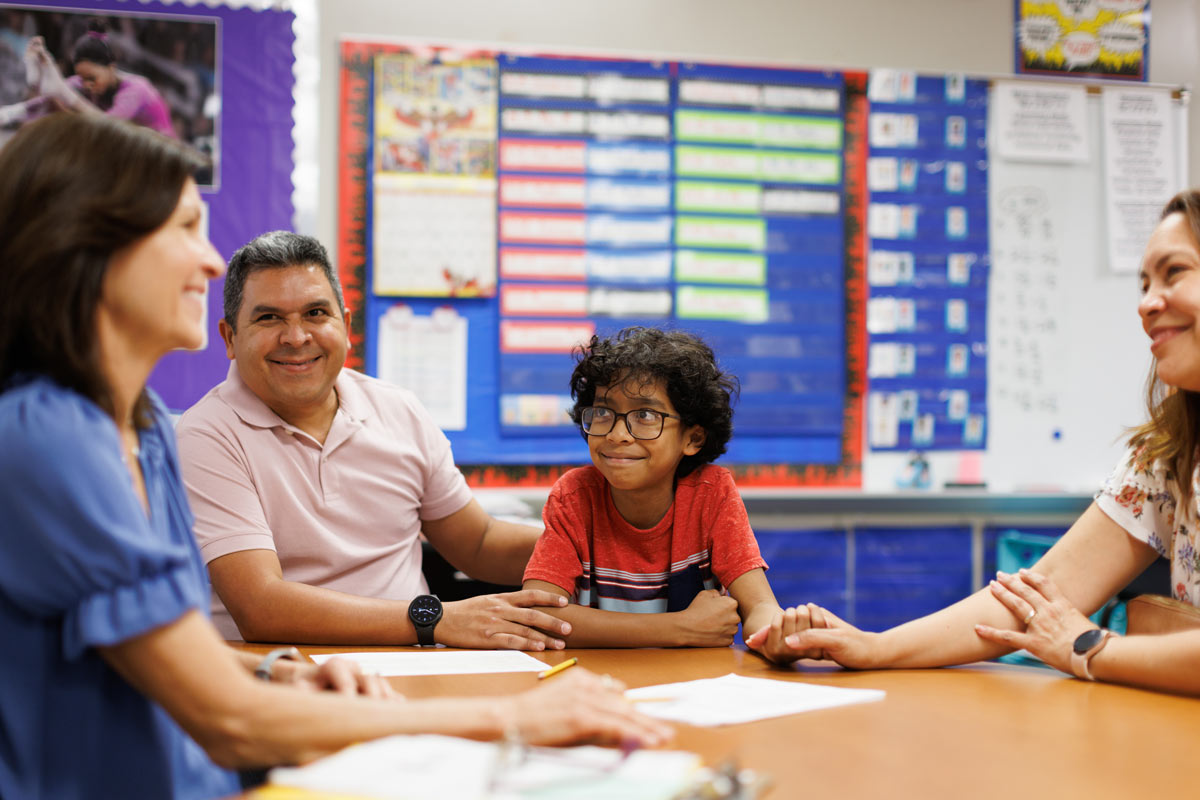 Collaboration Is Key
Creating healthier generations of children depends on strategic partnerships with parents, employers, community groups, government agencies and others. Together, we gain a broader understanding of the obstacles and think of new and different ways to overcome them.
---
See how "we" is more impactful.
A Call For Change
The framework of the nation's health care system doesn't always work for children. We're advocating for health reforms, raising awareness of the issues facing young people and advancing policies with lasting impact for generations to come.
---
Discover ways you can lend support.